Oxford Builders (AL) Ltd is a NHBC registered company. Call us today for a free no-obliagtion quote on your building project.
Welcome to Oxford Builders (AL) we are a reputable building company that is based in Oxford and offers a wide range of affordable and high-quality building services throughout Oxfordshire and all of the surrounding areas.
As a company, we have many year's worth of experience, and all of our builders are fully qualified and accredited within the building trade. We can take care of all your building requirement's, no job is too big or too small!
At Oxford Builders (AL) we specialise in providing our customers with high quality house extensions. Our Oxford extensions are always carried out to a very high standard and are completed on time and within budget. We always use top quality products and materials which are sourced from many of the industry's leading manufacturers to help us provide you with a high-quality finish. We are proud to be NHBC Registered, giving our clients peace of mind that their property is in safe hands throughout every stage of their building project.
At Oxford Builders (AL) we understand that finding the right builder for your project can feel like a daunting prospect. But when you choose our company you can feel assured that you have chosen a professional building company that is completely dedicated to finishing your project to a high level. Our workmanship is second to none, we take great pride in each and every project that we undertake, and this can be seen in the excellent results that we achieve for our clients.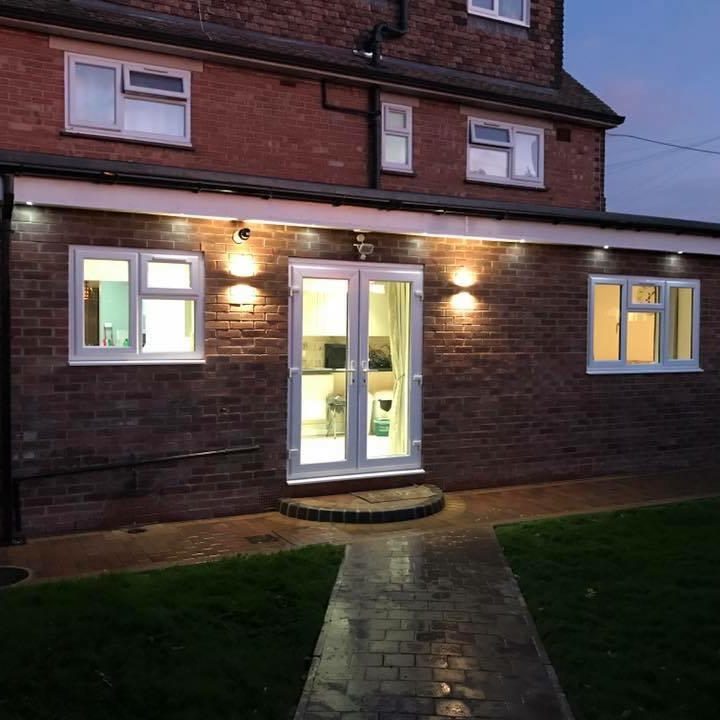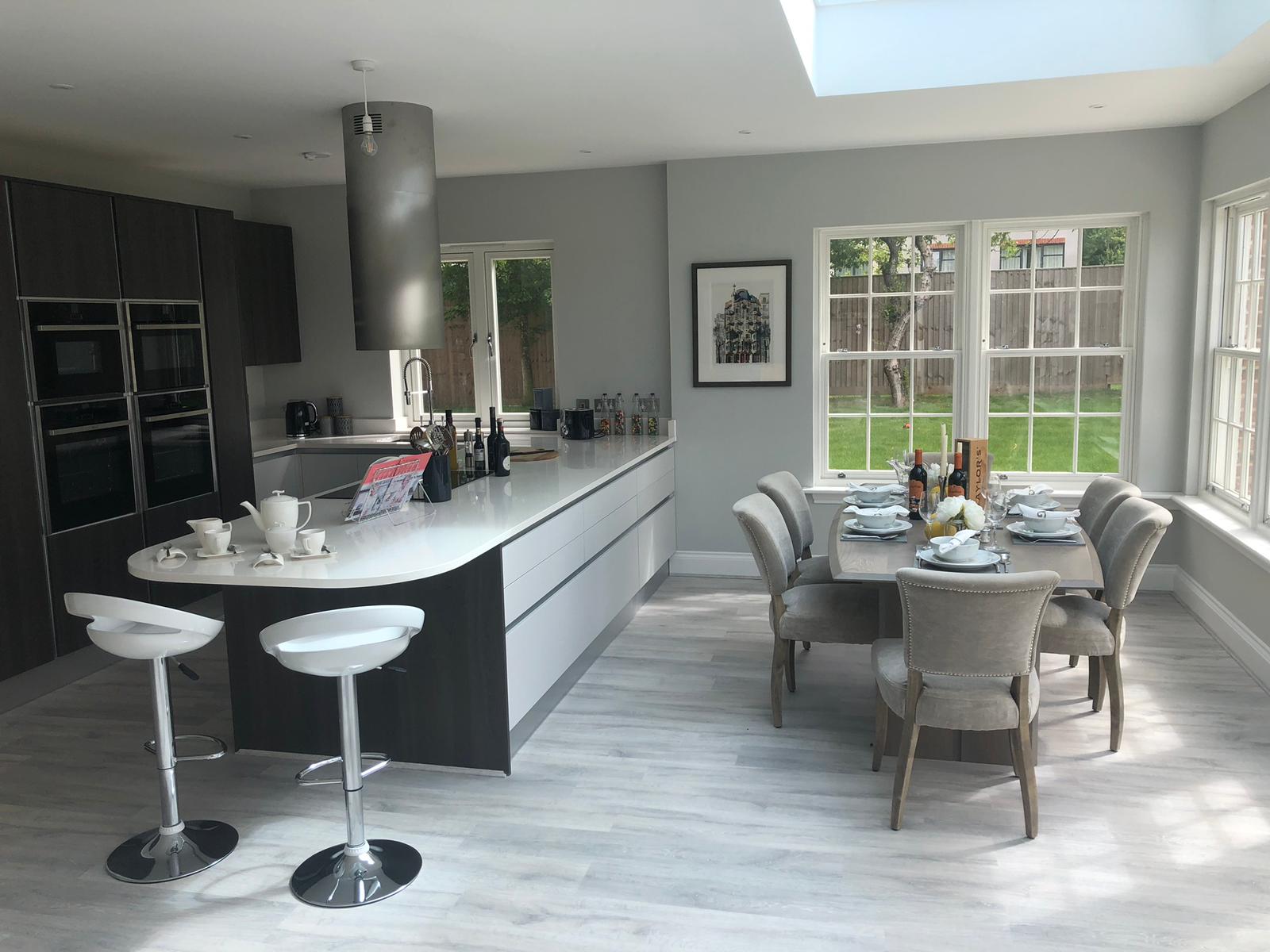 Over the years we have gained a positive reputation throughout Oxford and the surrounding areas. We gain most of our new customers through recommendations. As a business, our reputation is very important to us, this is why we always do our best to exceed our customer's expectations. We offer everything from loft conversions, Oxford extensions or any other general building service. Our team are here to take your ideas and turn them in to a reality. We will always listen to your requirements carefully to make sure that we fully understand your vision for your project.
For a free quote on Oxford extensions, loft conversions or any other project then just give us a call. We welcome all scale building projects and will happily provide you with any advice that you may need.
If you need more space in your home and don't have any loft space available or want to significantly increase the size of your home, then a house extension Oxford is a great way to achieve this. We can take care of every step of your extension from the planning and design stage right through to the completion of your new home extension.
Along with being able to provide modern and stylish Oxford extensions we are also highly skilled in loft conversions. Our loft conversions are a great way to give you that extra space that you need whilst using up what is often considered as just wasted space.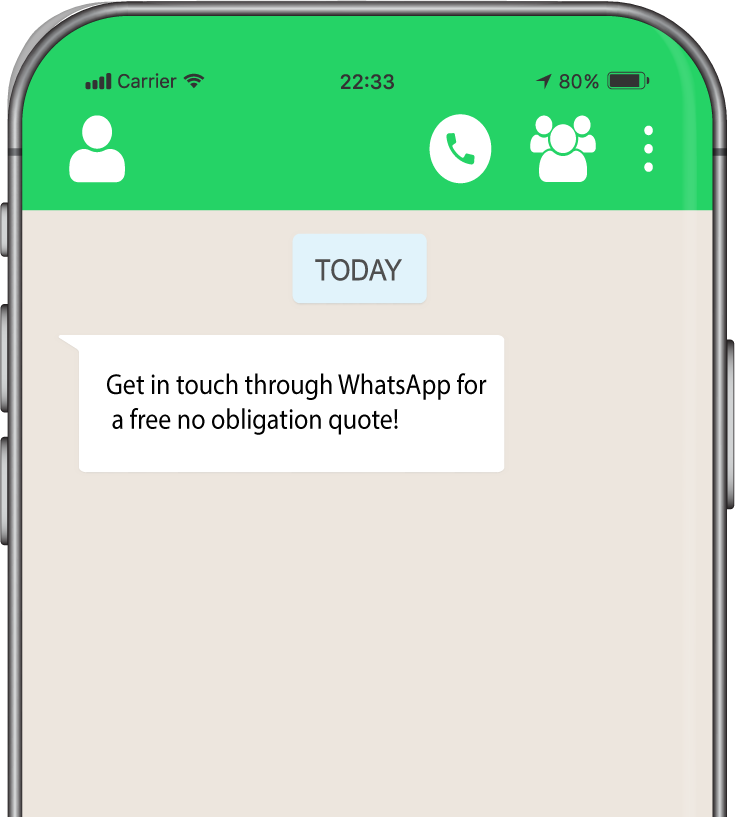 Get in touch with our professionals through WhatsApp. Ask us a question or request a free quotation. Just simply leave you name, address and the service which you require and one of experts will be in touch to arrange a time to visit!
We aim to respond within 24 hours of the message!